retrospectives
From the Star Wars series to the The Matrix trilogy to the films of David Cronenberg to the James Bond 007 series to the Planet of the Apes films to adaptations of the Batman comics, we offer in-depth reads on popular film series and iconic filmmakers.
Star Wars
We're reviewing each movie in the Star Wars series in the buildup to the release of Star Wars: The Rise of Skywalker. This includes all eight films in the Skywalker Saga, the two Disney spinoffs, the Ewok films, and the feature pilot for The Clone Wars. We also offer roundtables, features, and essays reflecting on the series' impact.
The Matrix
In 2019, to mark the original film's 20th anniversary, we offer in-depth reviews of the three films in the trilogy, as well as the animated anthology film.
David Cronenberg
In 2018, to honour his 75th birthday, we reviewed every single film David Cronenberg has made, including his early experimental features. We also provided an essay on his formal growth as a filmmaker and a ranking of all his features.
james bond 007
In 2015, to coincide with the release of Spectre, we reviewed every single James Bond 007 film, including the three unofficial entries in the series. We also provided roundtables on each actor and each ranked the series overall.
planet of the apes
In 2014, to coincide with the release of Dawn of the Planet of the Apes in 2014, we wrote features on the original series, the new rebooted franchise, as well as Tim Burton's 2001 remake.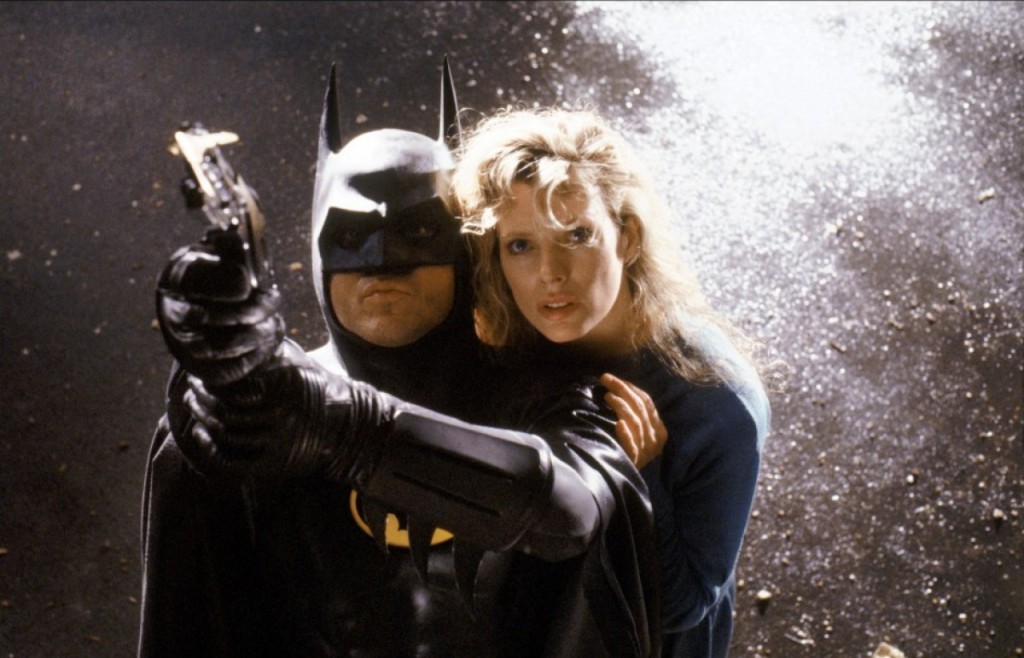 batman
In 2012, to coincide with the release of Christopher Nolan's final Batman film, The Dark Knight Rises, we looked back at previous iterations of the Caped Crusader on the big screen, focusing on the contributions by Tim Burton, Joel Schumacher, and Christopher Nolan, as well as featuring the animated series and its theatrical movie.